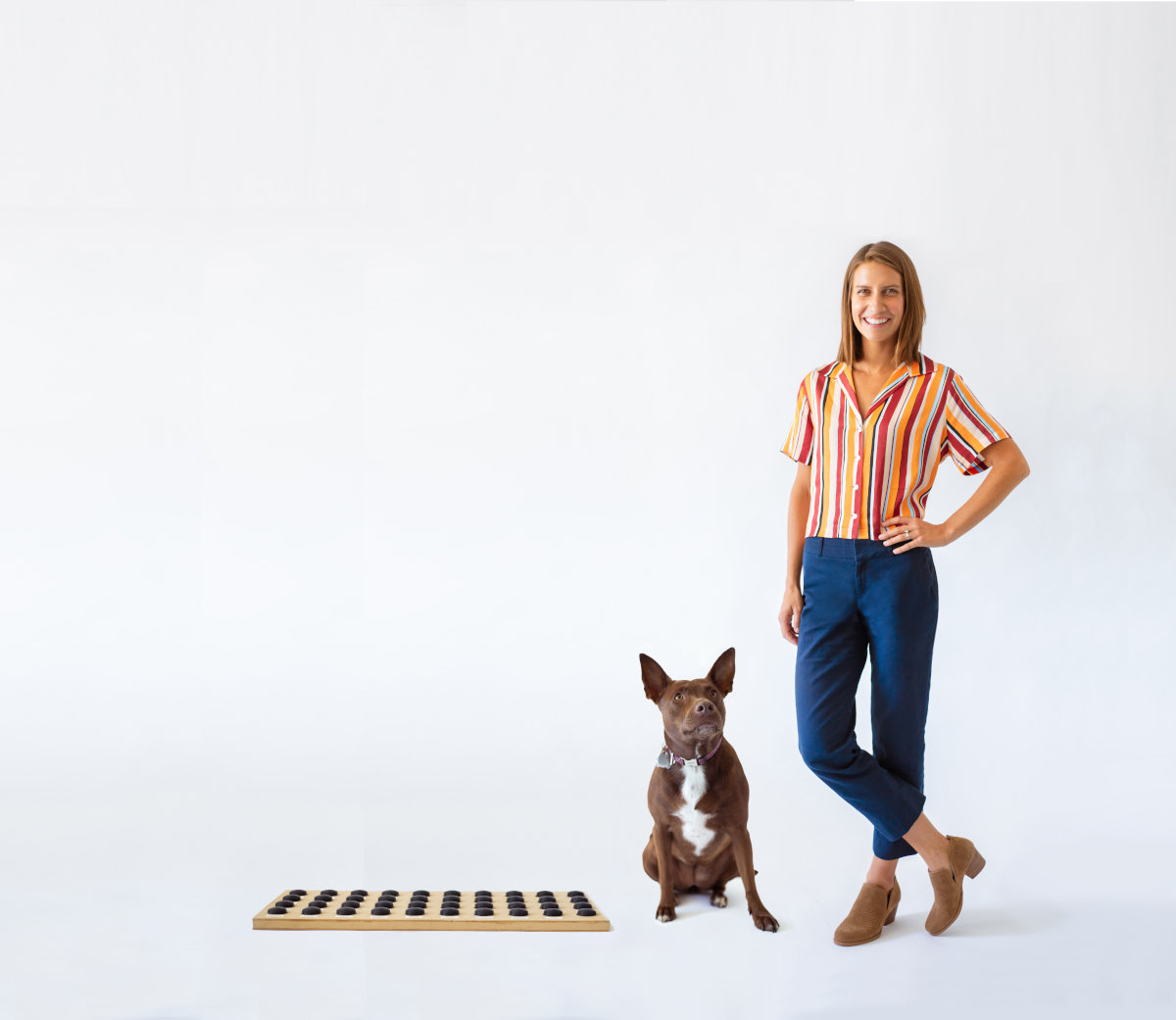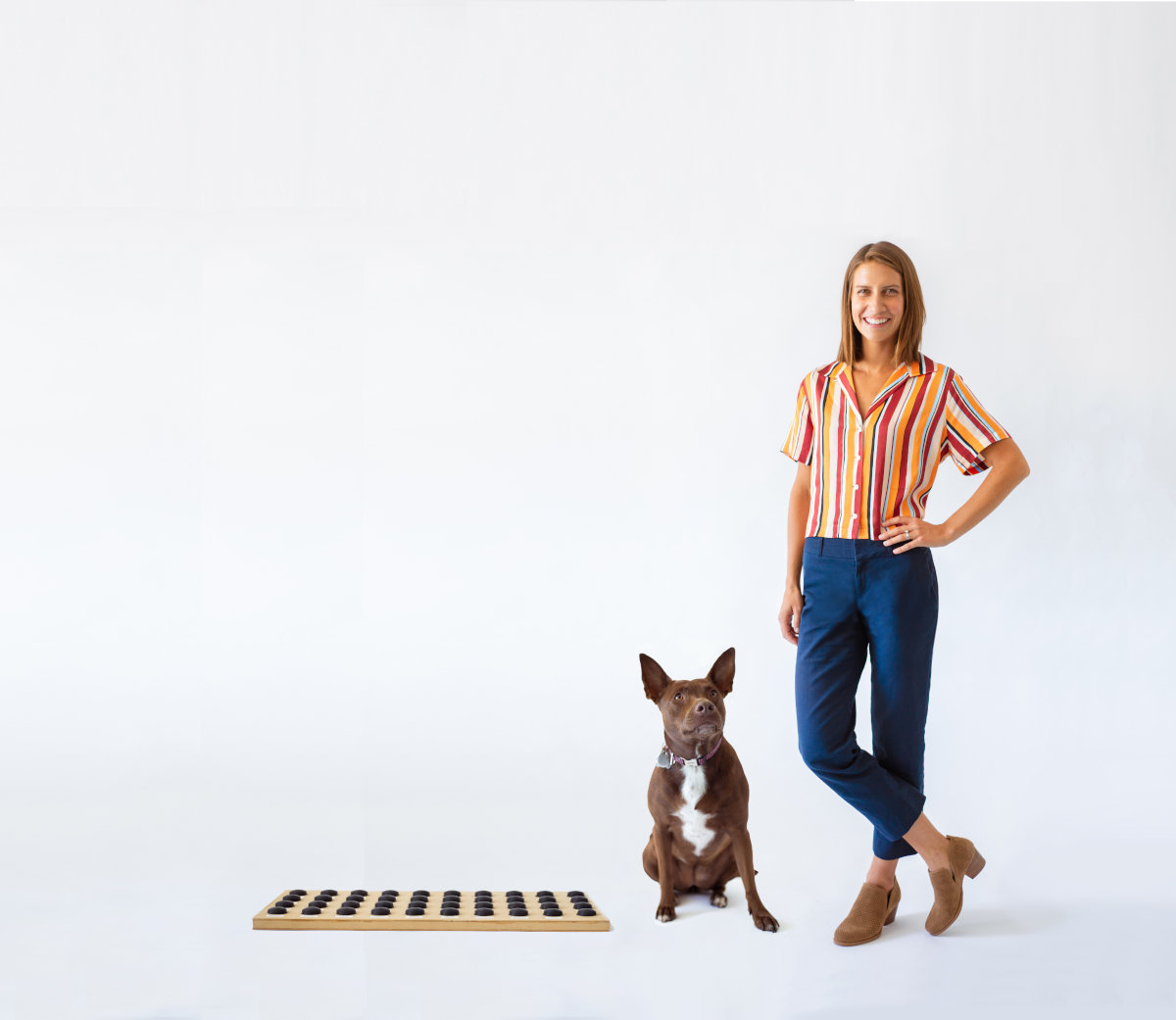 ---
Hi! I'm Christina
As a speech-language pathologist (speech therapist), I help people of all ages learn ways to improve their communication. I also love dogs. Looking back, I never could have guessed where those two passions would lead!
When I brought my puppy Stella home in early 2018, I couldn't help but notice all of the similarities between her communication skills and those of toddlers right before they begin saying words. I was inspired by my passion for using technology and other adaptive equipment to help people communicate when speaking is difficult, as well as my desire for Stella to be understood, to see what would happen if I provided Stella with a way to say the words she was hearing and understanding.
"I truly believe that

everyone

deserves to share their voice."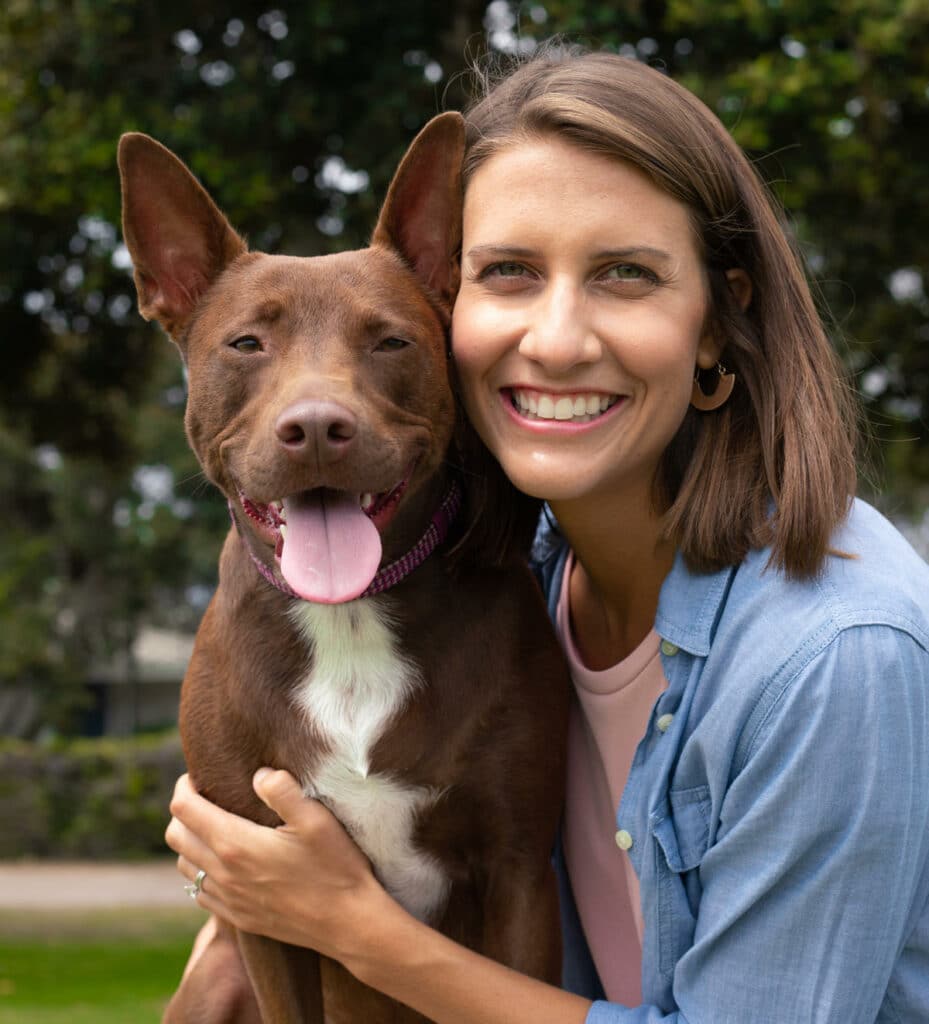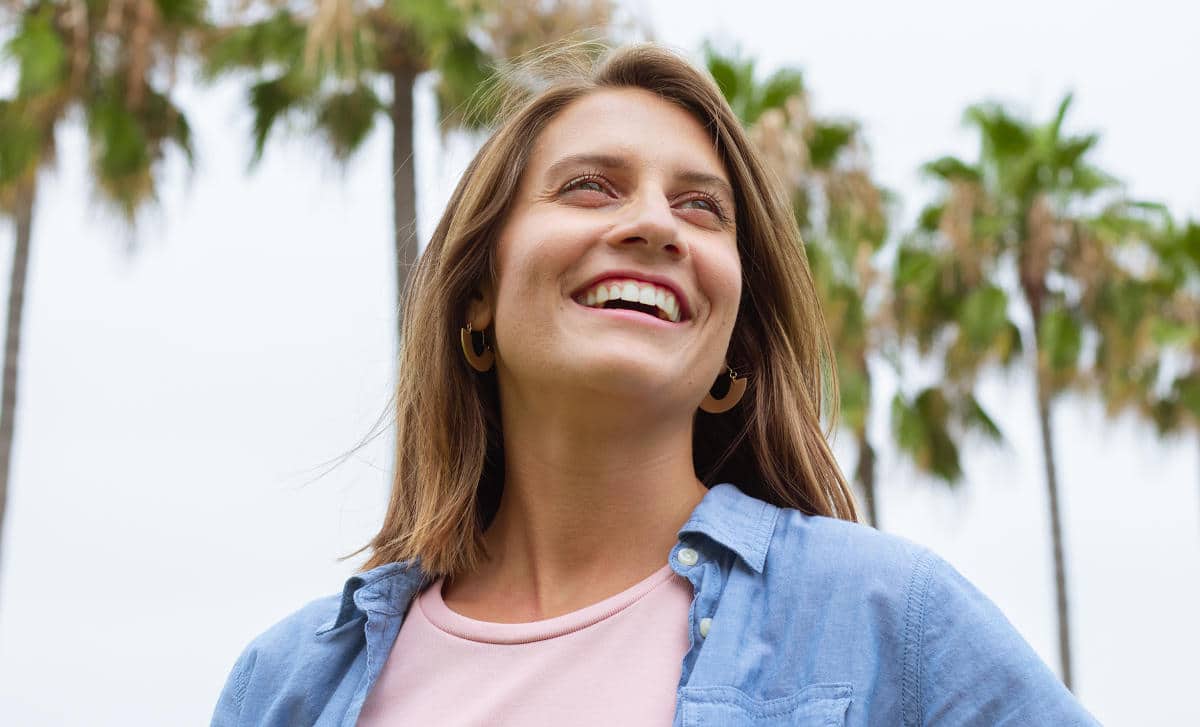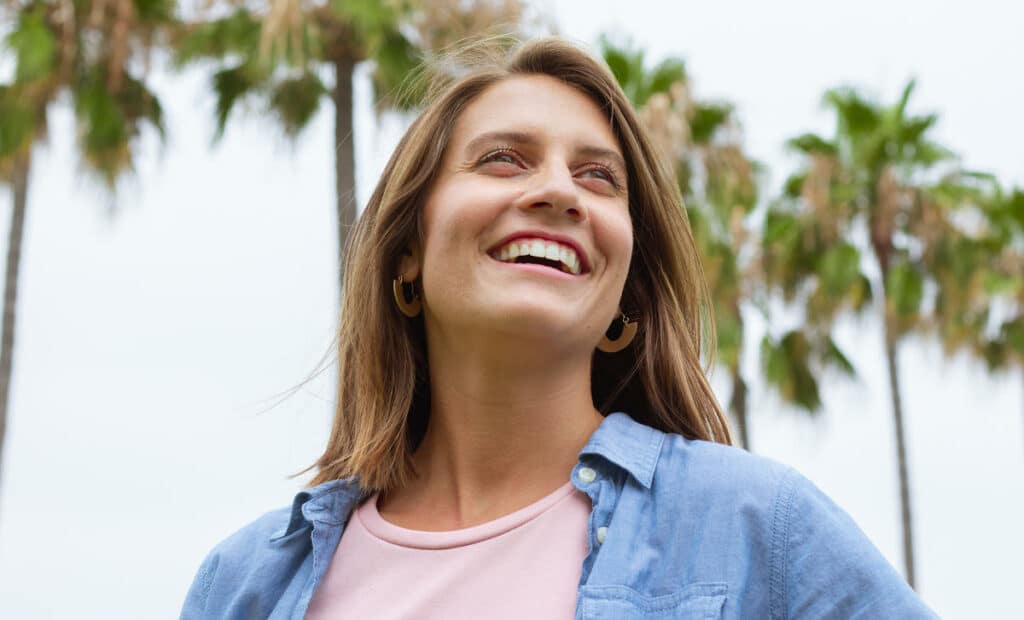 I started my experiment with just a few recordable buttons that Stella could push to say, "outside," "play," and "water," and the same language facilitation strategies I use with children. Since introducing those first words, Stella has progressed far beyond what I ever thought could be possible. Now, Stella uses a homemade communication device to say more than 45 words (and counting!), combine up to 5 words together to create unique phrases, ask and answer questions, express her thoughts and feelings, make observations, participate in short conversations, and connect with us every single day.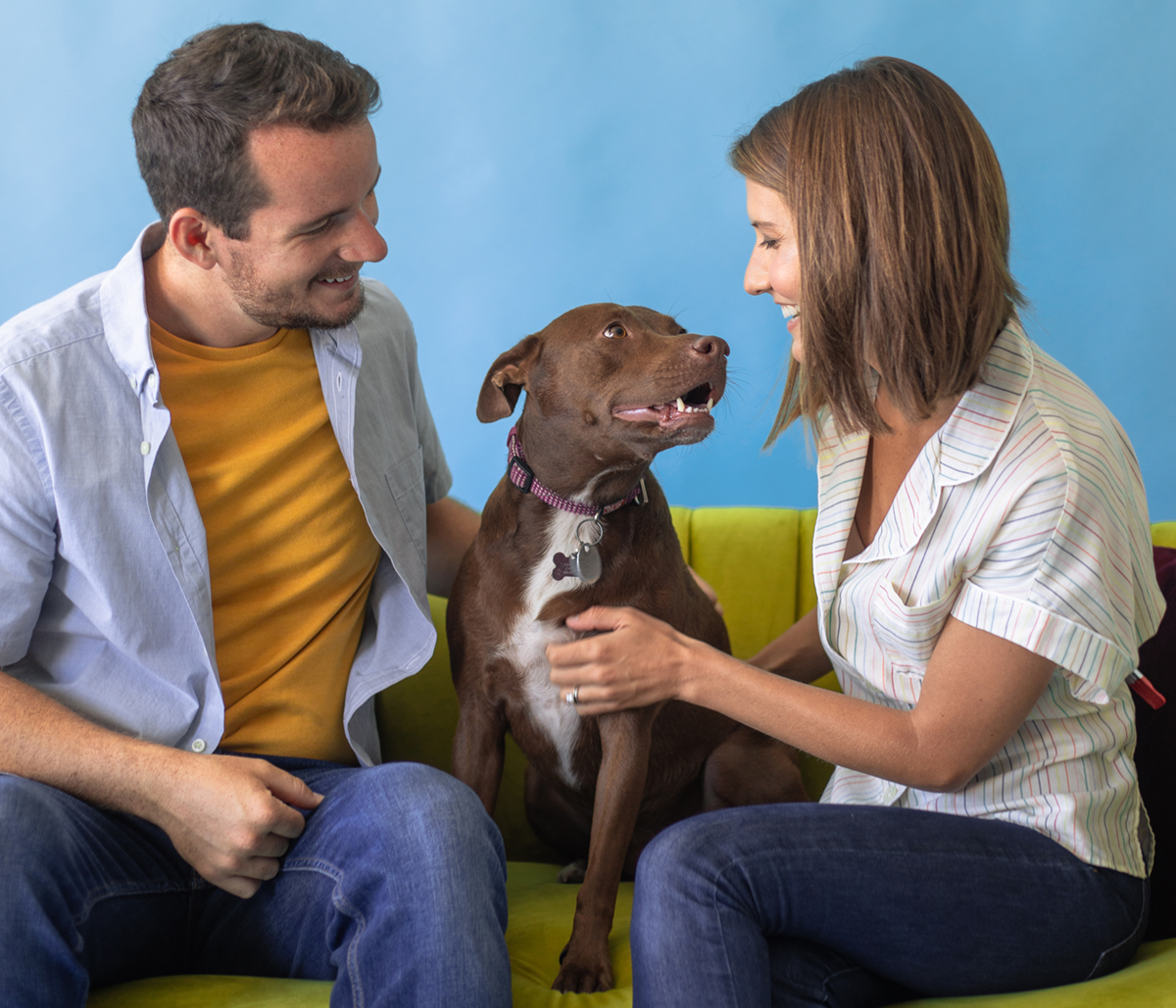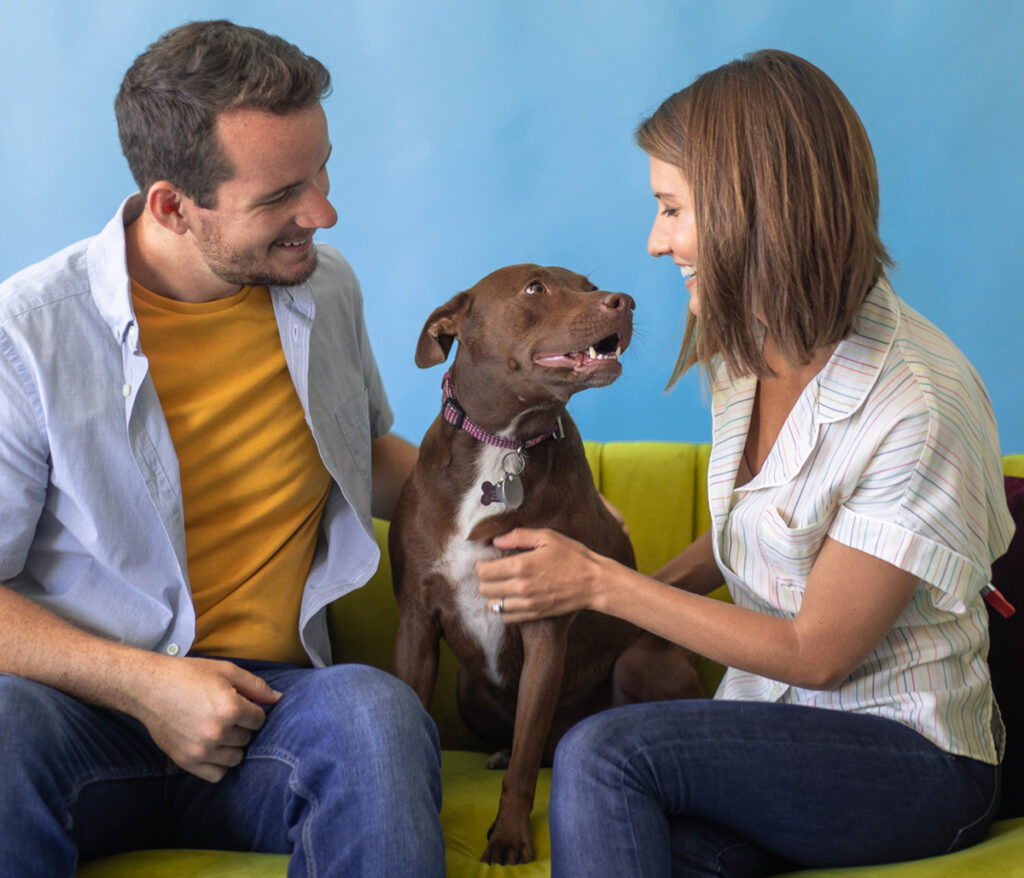 After Stella's communication skills made international headlines in 2019, thousands of other dogs across the world have been learning to talk, too. I truly believe that everyone deserves to share their voice. At Hunger for Words, we're dedicated to creating greater access to communication, spreading knowledge, and showing what happens when we believe in potential.